Here it is Sunday and I feel soo behind because I normally have this done first thing in the morning but mot today !
I got called into work at 10 this morning because someone didn't show up so I did my good deed of the day and went till until 5:00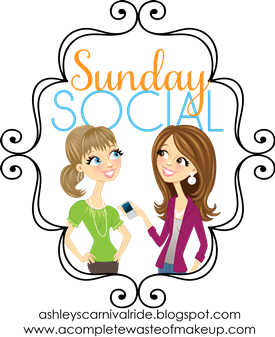 1. Do you plan to change any of your eating habits in the new year?
Bringing more healthy foods to school and not eating stuff from the vending machines !
2. Any workout tips to get us back in shape after the Holidays?
Lunges and drink water !
3. What is your favorite thing you did over the Holidays?
ABSOLUTLY NOTHING
:)
4. What is something you hope that you accomplish in 2013 that you did not in 2012?
get my licence
5. Name 3 things happening this year you are excited about and why
Im going to be starting my career
hopefully ill be done school !
possibly going to Germany !


Have a great rest of the night :)
Jenn xo