Good morning you lovelies :)
Its Sunday that means its time for Sunday Social :)
But first !
Here is what I woke up to here at my dads this morning
pretty no ?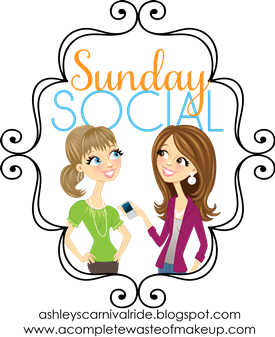 1. What is the wallpaper on your cell phone?
It is my doggy<3
2. What do you keep beside your bed?
My cell phone
3. What is your least favorite chore?
laundry ! by like a million
4. If you could eliminate one thing from your daily routine, what would it be?
Doing my hair, I cant do hair so it never looks good, if it would just do it self then that would be great, thanks :)
5. What do you do to vent anger?
usually listen to music or read a book
6. What is your favorite holiday of the year and why?
It would be Christmas because I feel like it is so magical :)
hope you have a lovely Sunday. im off to my dads retirement ceremony !
Happy Holidays
Jenn xo