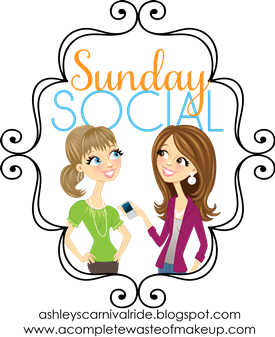 1. What is something you have wanted to do but are afraid of?
Getting my liceince, im scared of failing the tests. im pretty confidant in driving.. I think
2. Where do you see yourself in 5 years?
Hopefully working in a daycare fulltime of having my own pre-school
3. What are you looking forward to before the end of 2012?
My 21st birthday !
4. What are your hopes for your blog?
That one day I will be as great as some of the blogs out there.
5. Do you always see yourself living in your current town/city?
Oh for sure, maybe Toronto someday
6. What is your morning routine?
Get up - bathroom-take dog for a pee -get dressed - make up and hair- eat something - out the door before 7 to catch the bus