Hello everyone !
It's sunday agian, and yesterday I was back to coaching gymnastics for the year and let me tell you how amazing it feels to be back in the gymnastics gym see previous post!
This weeks sunday social questions !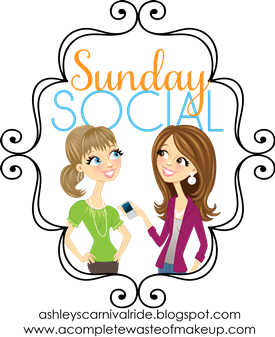 1. 5 items you can't live without on a daily basis(water, food, shelter, and clothes dont count)
4.
somthing smelling like vanilla suger
5.my nanny's wedding ring
2. All time favorite book? Why?
I dont really have any ONE book that is my favorite but anything by sarah dessen ill read it.
3. Something you'd like to accomplish before the end of 2012
Id like to learn how to do my hair in different ways other than just a stright up ponytale...
4. If you could go back and relive any year of your life which year would it be?
Id like to relive grade primary, its the year when nothing really mattered..
5. What do you wish people knew about you without you having to tell them?
How old I was, a lot of people think im around 16 not the real age I am 20