Where did my summer go ?, I start school on tuesday !
This weeks Sunday Social is all about wrapping up the summer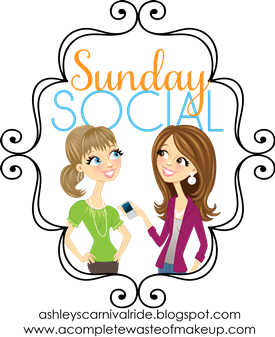 What was your favorite trip/vacation/activity this summer?
Riding on the lawntractor !, ahah.
Favorite outfit look of the summer/clothing item?
My Flip-flips
What is one thing you wish you had gotten to do this summer?
Actually hang out with my friends, had no time for that at all :(

Favorite Song of the Summer?
Whistle by flo-rida