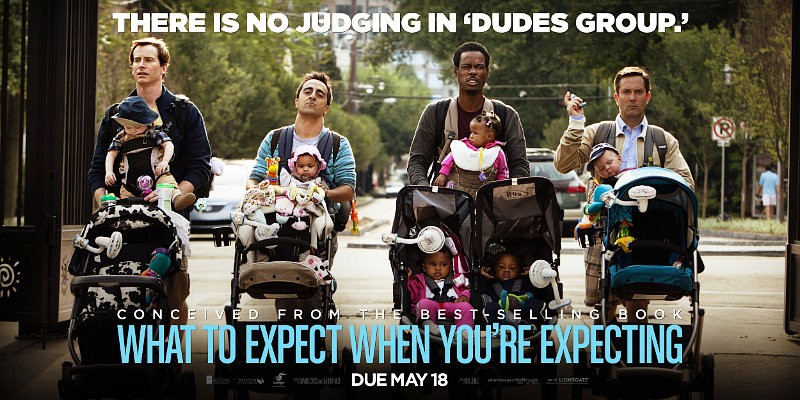 My boyfriend(Ory) and I went to see What to expect when your expecting on Friday. As Ory didn't think he would like it, turns out he did ! So did I.
I thought someone could be relate if "expecting" it was pretty funny with the "dudes group" there were lots of laughs not only coming from us but from other people in the theater especially the "older" crowed. when I first saw the trailer I was excited to see
Chris Rock
,
Jennifer Lopez
and especially
Matthew Morrison
. Having those celebs in the movie made it that much more enjoyable for me . I would recommend this movie to anyone :).